24-hour Emergency & Trauma Center

The Emergency & Trauma Centers have a reputation for their immediate responsive acute care team members and support units activated and ready on site.
The ambulance is on continuous stand-by, to ensure that patients arrive at CT Polyclinic quickly and safely. In addition, our emergency & trauma centers operate on a 24-hour basis with surgeons and specialists on standby. Our emergency room is equipped with modern, life-sustaining peripherals including lab and imaging systems to provide responsive diagnosis and treatments.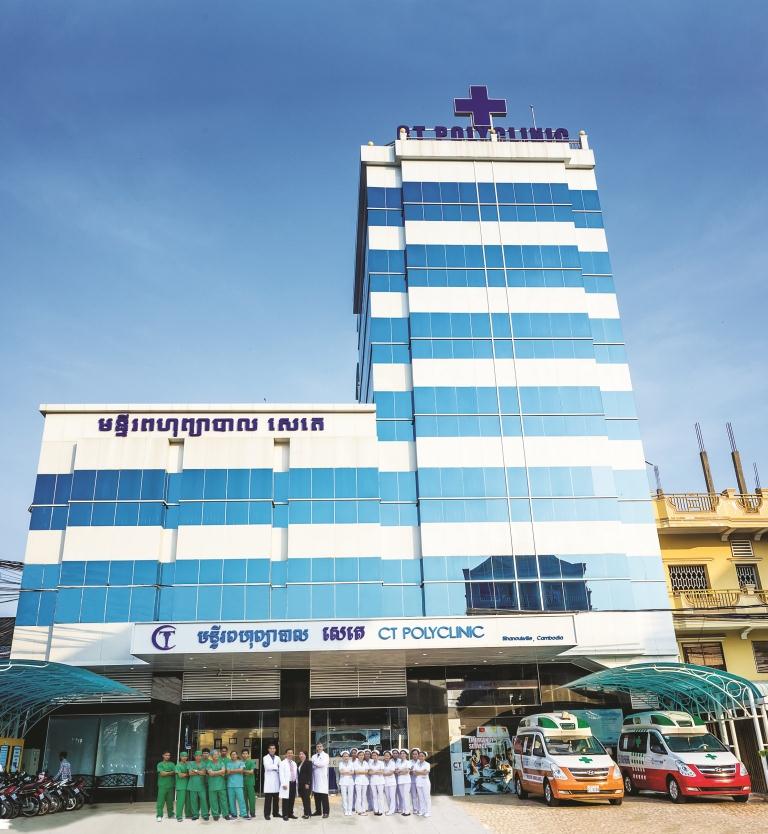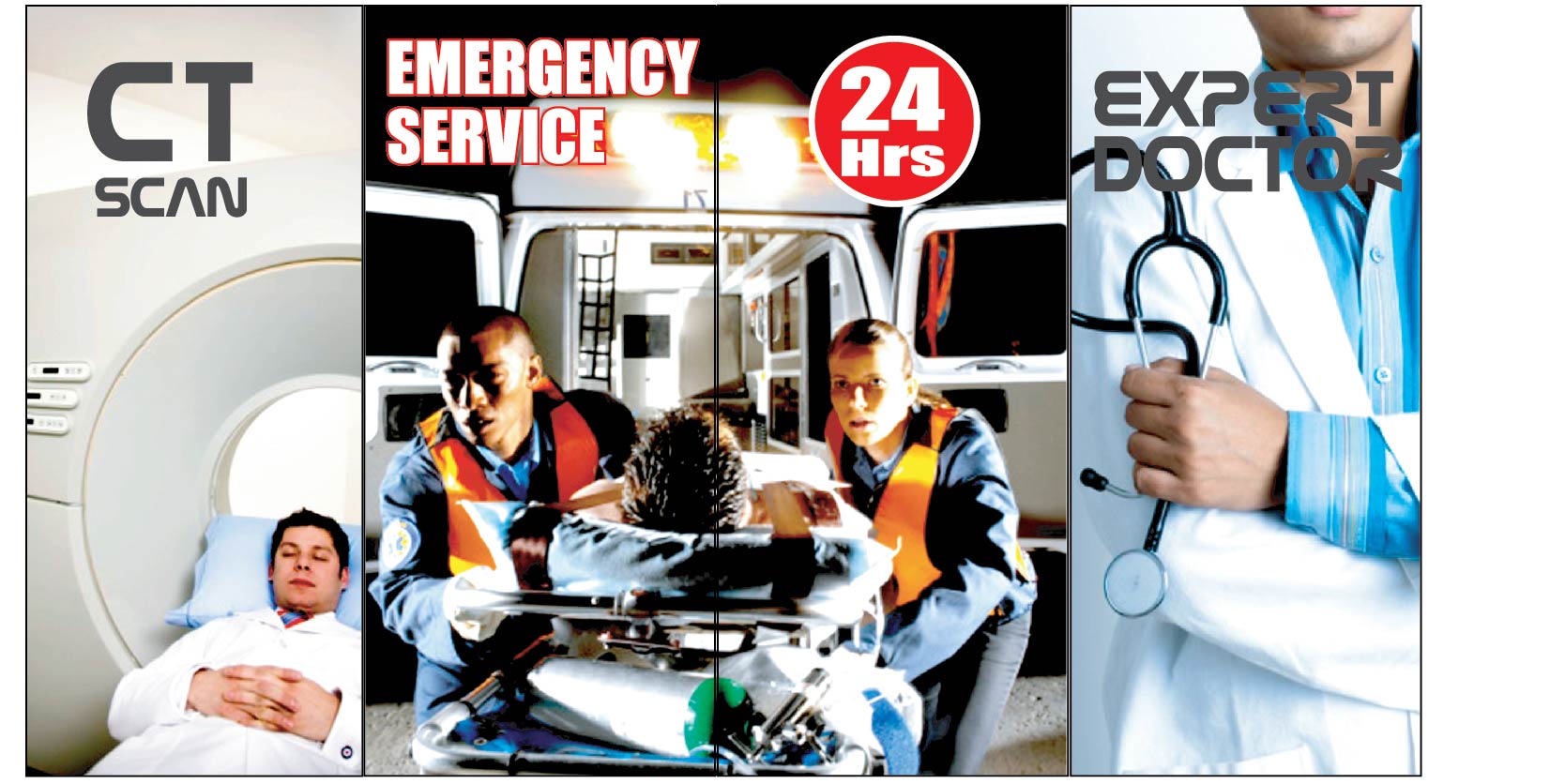 Joomla 2.5 template